Dear subscribers,
Welcome to the next newsletter. I hope you have an excellent time.
The Ultra-simple 3-step plan
We have come to SFI through an add we have found on the Internet, an offer. To make it very simple for everybody, we can follow the Ultra-simple 3-step plan. With this, we generate profit.
1st step: Become an Executive Affiliate
This step should be the focus of all of us, every single month. You can become EA quickly through Transfer Buying, generating Online Sales and through Affiliate Actions. You need 1500 VersaPoints per month. Please, study this information: https://www.sfimg.com/EA.
2nd step: Recruit five affiliates using the methods
We use different Marketing Methods to spread the word and to invite other people to join us.
You can use one of the gateway links, add your signature to your e-mail – you can use one of SFI text ads. Read more here: https://www.sfimg.com/Resources/MarketingCenter?pg=1&form=MarketingMethods&goal=Referrals
3rd step: Teach your five affiliates to these same three steps
Communication is essential – welcome your new Affiliates and give them your full assistance.
If you need help, just feel free to contact me. Join the community of Entrepreneurs (ECommergy)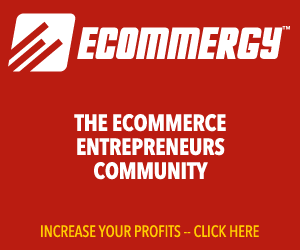 Have a successful start in the next exciting week.
Sincerely
Friedrich Fritz