Hello,
we, as human beings, have many dreams and hopes, that anything might go better.
It is important that you always follow your heart, after making your Goals with a
realistic mindset. No matter if you make goals for your business or in your private sector.
I can confess, that without having goals, everything turns out to be unreachable.
I have begun an extreme calorie – reduced diet in September. That made me to set a
goal on my weight. I started with 115,9 kg – I set my goal for 110 kg. I did what the diet
recommended: the every day calories must not be higher than 800 kcal plus an estimate
8000 daily step challenge.
I have reached the goal, because I am always had the idea, how I may look with 5 kg less.
After I reached 110 kg I set a new goal – 105 kg, 100 kg. Now, my weight is 98,9 Kg.
Visualize always how you look like, after you have reached the goal and then start with a new goal.
It helps, there is a guarantee: if you have your goals in your subconscious. then everything will go nearly automatically.
My goal in business: in November I set my goal to become GTL again. I needed 2 STLs. and I worked hard until I reached this goal.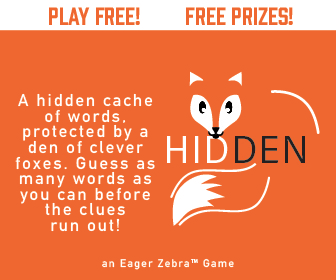 best regards
Friedrich Fritz