Hits: 60
Hello Entrepreneurs,
the time is always a challenge. We still have the virus around us and there is no light in the tunnel. Let us hope that this does not last forever.
Welcome to another newsletter. Please, read it until the end. Stay relaxed all the times and work from the comfort zone.
We need people who are already successful.
When we do our marketing, we reach out, and we are looking for new Affiliates who are ready for our business. They will always have time to listen to a good idea, and they never have time for a video or a PowerPoint presentation.
Successful people have a piece of useful knowledge about the market, and they don't need a sponsor who teaches them what to do. They are just doing the right things.
They are busy all the time, and they quickly grasp ideas. They use their mindset correctly.
Prospects always have two options:
1st our wonderful opportunity
2nd or to keep their life the same.
The majority read our ads carefully, and they see that there is much work to do. They always have a reason to join us.
So, my suggestion is to spread the word – promote business and find successful people. You will discover those diamond who go straight to become your Diamonds.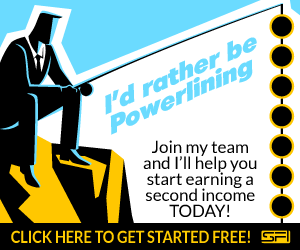 Have a good time, as always.
Best regards
Friedrich Fritz
STL
I am a proud member of the SFI Marketing group