Hits: 16
Hello Entrepreneurs,
it is getting dark earlier – these days. We are going to access the Winter season. We need it warm inside our homes.
Welcome to another newsletter. Please, read it until the end. Stay relaxed all the times and work from the comfort zone.
I started in January 2013
When I started, I was full of the critic. I did not believe that this business would work and I silenced my critics with my success.
Unfortunately, it took a lot longer than I expected. I asked my Sponsor, and he advised me to go to Launchpad lessons. But he introduced me to run a homepage and to begin with Marketing instantly. Thus I would be able to earn while I learn.
I still was incompetent. Some PSAs signed in, and I welcomed them individually. But I remain incompetent. But I earned a few dollars already in the early days of my career.
My Sponsor advised me to promote business every day, to complete the To-Do-List daily, to read the Forum, the SFI news, leaving me to work hard, and the time dashes.
It was not very clear, but I did what my Sponsor told me. I quickly became EA and BTL for a long time.
I worked and promoted business and sponsored people. After one year, I was able to rank up to STL, and after another year, I became GTL. I was unclear when I started. If you see your goals, you must work and then you will be surprised.
Success can taste very good.
How quickly do our prospects make decisions?
We ask a prospect, "Are you married to your job, or are you open-minded?"
The decision is instant. It is an easy choice.
If our prospect is open-minded, the rest is easy.
Have a good time, as always.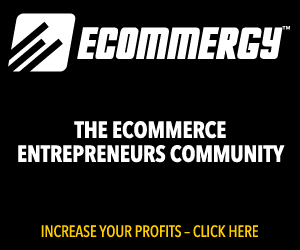 Best regards
Friedrich Fritz
STL
I am a proud member of the SFI Marketing group