Dear subscriber,
this is my weekly newsletter. I use this tool for communication with my whole TEAM.

Time of troubles
Everything is in unorder as soon as we listen to the news. Fridays for Future is across the world, demanding a better environment, the global leaders are losing faith to each other and their public.
This business needs optimism.
Every Monday begins a new chapter for all of us, and this is not the same in comparison to last week. Some of us will start their summer vacation, and other people are returning home from their journey.
We are selling good stuff for the people. We can only sell if we are looking optimistic. Always looking with a bright side to life. You can study the NGRQ Gateway: https://www.sfi4.com/12166105.111/NGRQ
Please promote this gateway, but use your SFI ID.
Our business is NOT for 'Get Rich Quick'.
There are no shortcuts.
We are entrepreneurs. If you are not willing to invest some time and effort, you won't succeed.
Success is the result of these two. No work – no success. Hard work – a big success.
Join ECommergy – the Network for Entrepreneurs.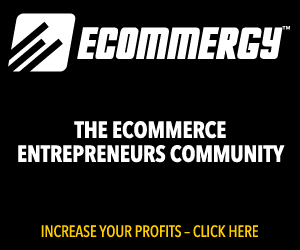 Have a successful start in the next exciting week.
Sincerely
Friedrich Fritz